The Beginning
How the UTWM Men's Discipleship Home Began
The start of the Men's Discipleship Home came shortly after the Holy Spirit work Kevin Alexander out of a sound sleep, with the words, "Go now." That was his call to full-time ministry, although he'd been ministering the gospel, feeding the hungry, addicted, and homeless on the streets of Fort Worth, almost from day he surrendered his life to Jesus Christ.
It was after this middle of the night wake up, that Kevin realized that people needed more than church on Sunday.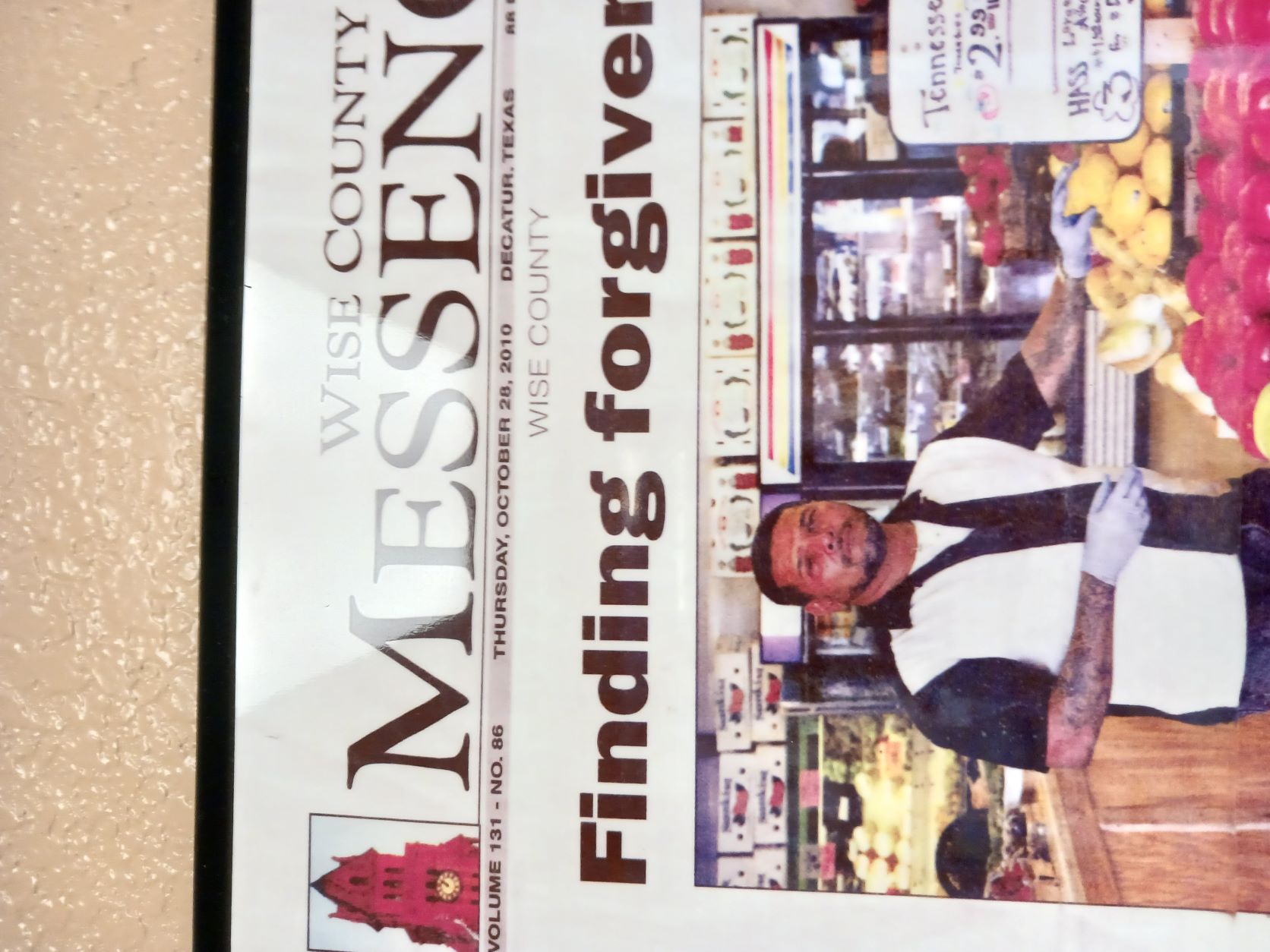 As he explained to a reporter for the Wise County Messenger back in 2010: "Just coming in and preaching once a week, people need more than that. If you're going to work out and you want to change the appearance of your body, you're not going to go to the gym once a week," he says. "You have to change your diet. You have to change your exercise. People who want to change their life, many times, going to church once a week is not going to do it,"
Alexander explains: "You have to change what you're putting in your body, and I'm talking about the things of the world. I'm talking about watching what you're listening to. I decided that I wanted to open up a discipleship home for men. Get them out of the city, bring them out to the country where we can start raising our own food, raising our own vegetables and beef. We want to do everything right here and teach them what it means to be men of God."
That was the beginning of the UTWM Men's Discipleship Home, a place where men, who wanted to change the direction of their lives, could come in and get a new start. The stories that brought them to the men's home ranged from drugs, alcohol, mental issues, and even prison, but the driving force for each of them was the desire to change.